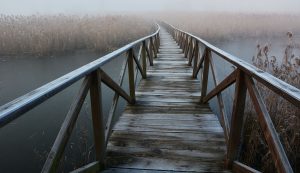 PUUL Consultancy, founded by Christiane Voith, offers international development consultancy for development cooperation and training projects in the sector of garment & textile industry as well as fashion & textile crafts and manufacturing in development and emerging countries.
PUUL stands for implemented project goals like sustainability, fairness, humanity and creativity.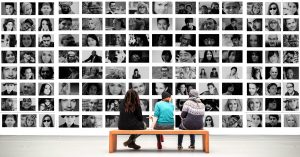 PUUL offers 15 years experience in international projects with a focus on international donor-funded projects and private industry in Africa. Specific expertise in Eastern and Southern African countries by conducting development programs and procurement processes. PUUL is experienced in international cooperation and development markets in order to contribute to the growth and business value for the beneficiaries.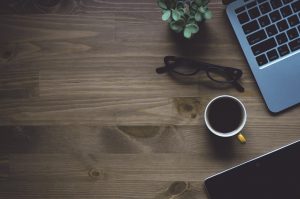 PUUL works individually or in cooperation to carry out economic and social development projects, PUUL works for internationalization processes funded by international financial institutions, multilateral and bilateral donors.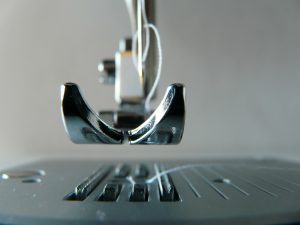 PUUL got its focus on garment & textile industry
– Project management, co-ordination and monitoring
– Development and management of training programs
– SME sector development
– Capacity building at TVET colleges and private industries
– Multi-cultural management and heritage development
– Implementation of ILO standards
– Support of certification procedures
– Development and support of sustainable apparel and textile value chains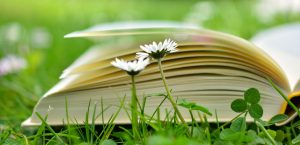 PUUL supports educational programs
Vocational and academic education for
– Garment & textile industry
– Creative industries & crafts
– Revision and development of occupational standards
– Curricula Development
– Conducting ToT's
– Support of financial assistance