2019 – 2020 Germany
Project management – Fair Fashion Lab Initiative with Eine Welt e.V. Leipzig
Winner of idea award "Modekultur, Textilien und Nachhaltigkeit", 11.2019, initiated by Rat für nachhaltige Entwicklung, Germany – fairfashionlab.de

2018 – 2019 Rwanda
Implementation of dual vocational education in Rwanda in corporation with GIZ (Gesellschaft für Internationale Zusammenarbeit).
Christiane Voith supported the pilot phase of dual education as international expert in various trades as well as the process of supporting the digitization in education as one of the development goals of the Rwandan government by emphasizing a digitized business and education development.
2016 – 2018 Ethiopia
1 Implementation of the Strategic Alliance within the Textile and Education Sector
The Ethiopian government is still in the process of building and developing various Industry Parks countrywide.
The main Industry Park (HIP) for apparel production is located in Hawassa which hosts important international garment manufacturers like PVH Corp.
The project will establish a training and qualification option for supervision and middle management positions in cooperation with the investors association of the park's companies.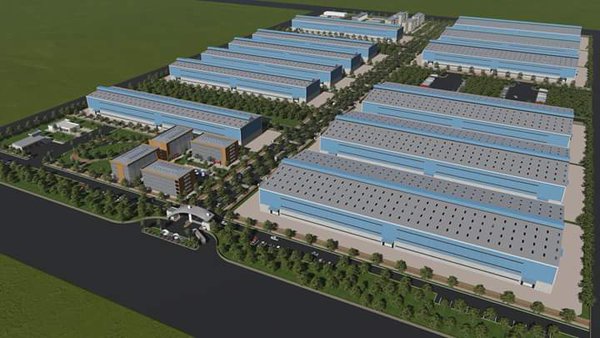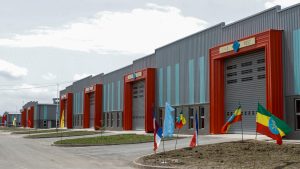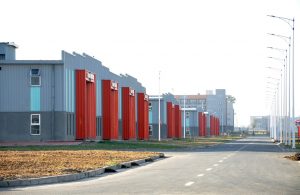 Photos: Industrial Park, Hawassa
2 Revision of Occupational Standards for Garment & Fashion Industry in Ethiopia
In Cooperation with the Federal TVET Agency FTA, Ethiopian Textile Industry Development Institute ETIDI and Ethiopian Textile and Garment Manufacturers' Association ETGAMA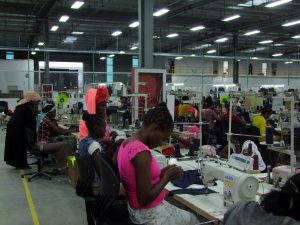 Hawassa Indusrial Park, apparel manufacturer
The  project focus: To strengthening the vocational education sector in Ethiopia by:
– Providing best practice tools and guidelines
– Capacitating national VET stakeholders by providing tools and
– By bridging the gap between the required competences by the private sector and the provided competences by the VET sector with the major goal of a growing the employment rate of young Ethiopians and a improved perspective of income-generating employment.
3 African Sourcing and Fashion Week ASFW 2017, Addis Ababa
October 2017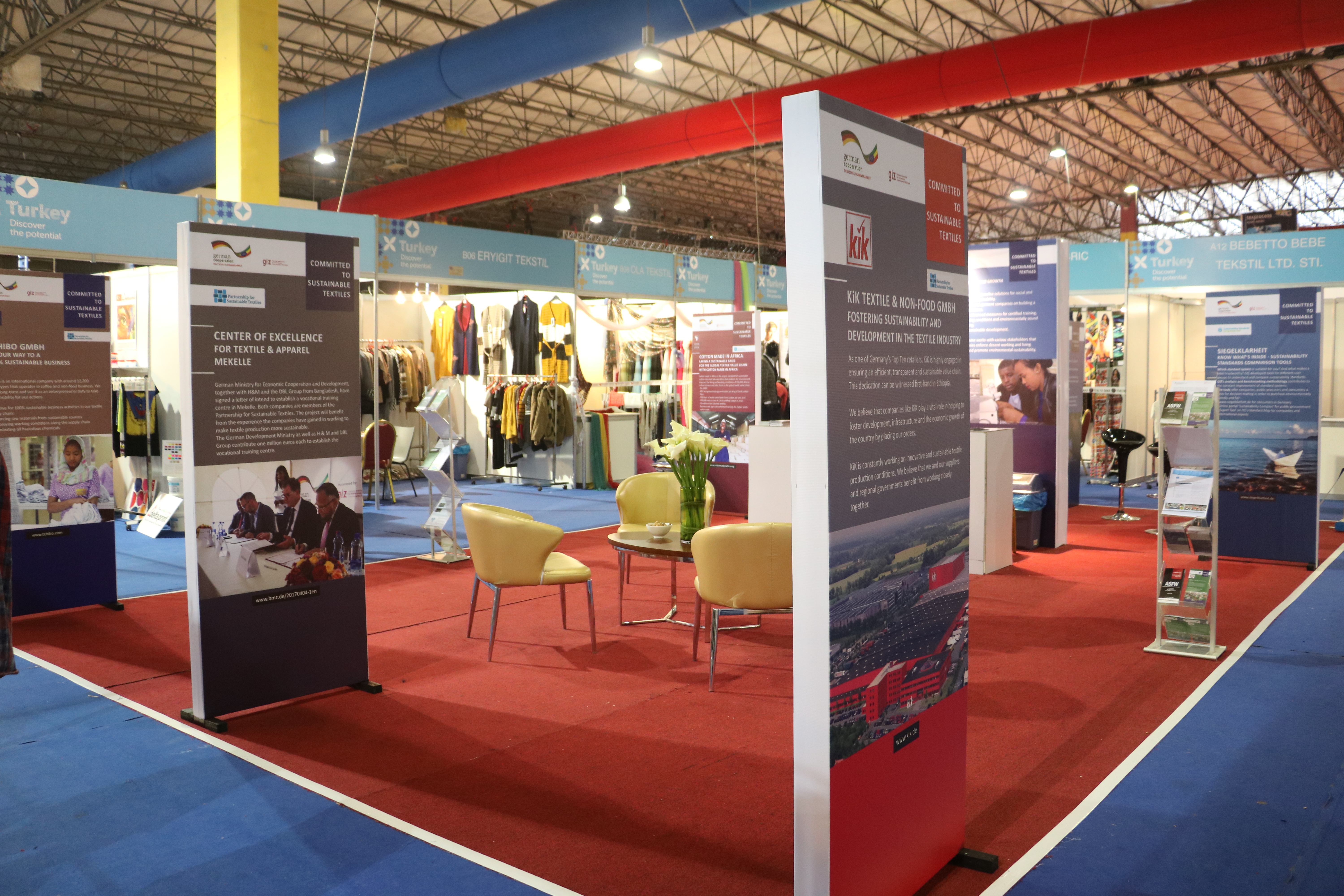 a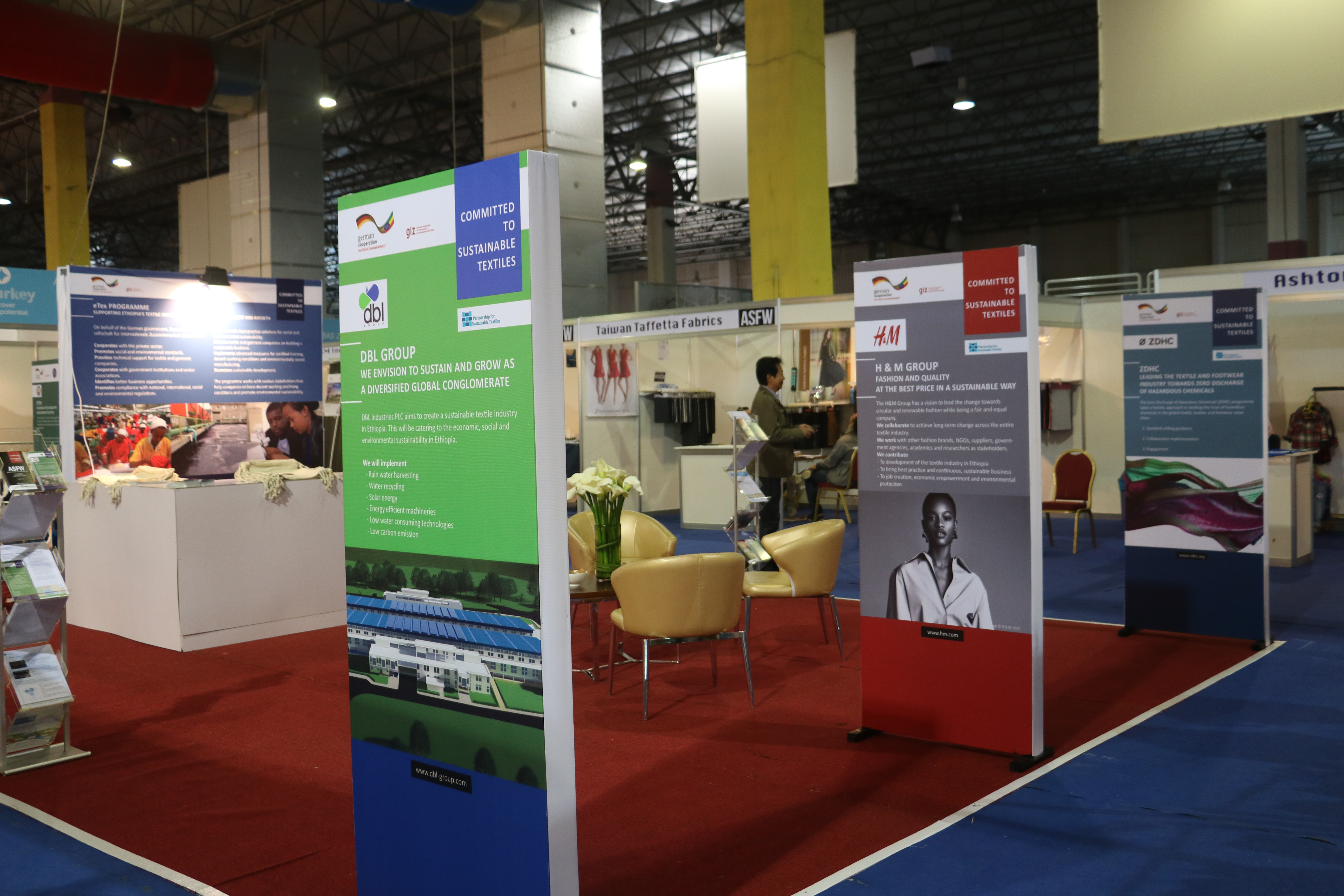 b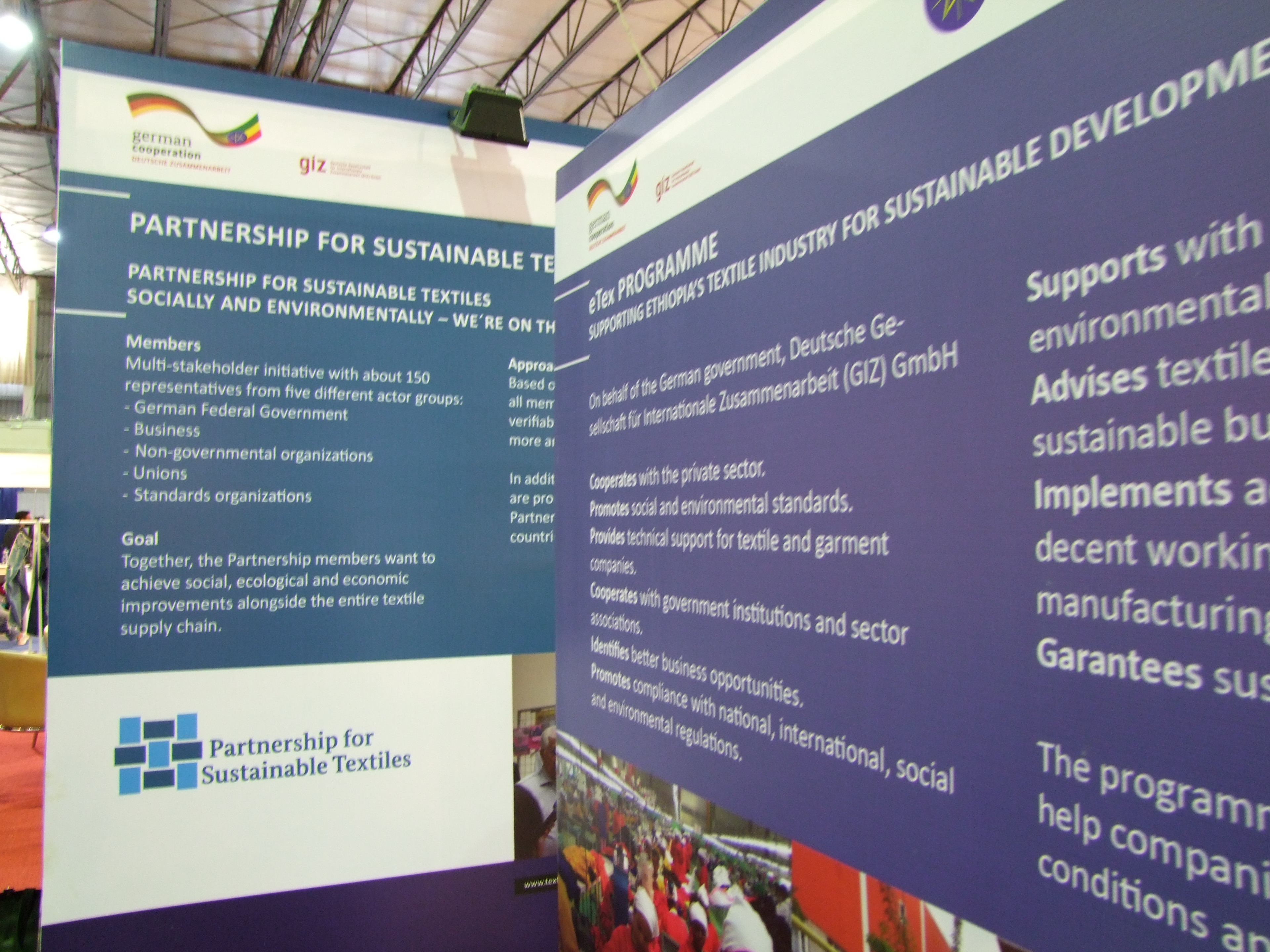 c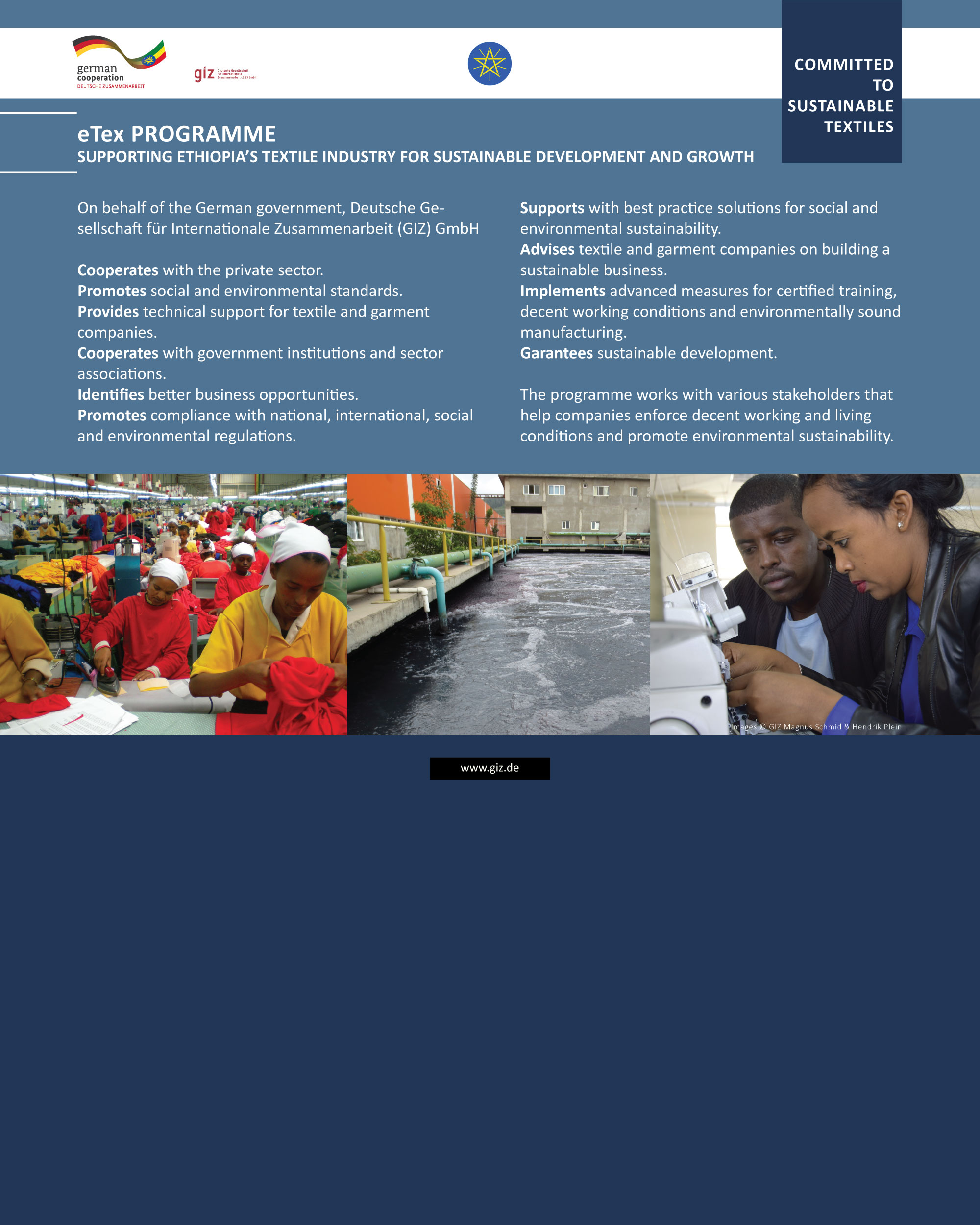 d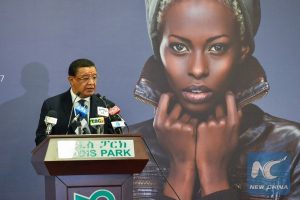 Ethiopian President Mulatu Teshome at ASFW 2017
Project:
Managing the overall design of the pavilion "Sustainable Textiles" in corporation with eTex (GIZ) and Textilbündnis (Germany)
African Sourcing & Fashion Week 2017
Addis Ababa, Ethiopia

Photos: S. Wulfinghoff a,b / Christiane Voith c,d / Ⓒ2017

Back